THE GYM FOR


COMMUNITY

FITNESS

NUTRITION

FITNESS

YOU


IN New Berlin
We are a community of like-minded people who motivate and lift each other up. You belong – this is your tribe!
Gain confidence by learning movements with proper form to prevent injury & boost confidence
make time for yourself and get more done in less time. our coaches guide and keep you focused
build new habits around fitness, nutrition & recovery to hit goals while keeping it fun!
FUNCTIONAL FITNESS PROGRAMS
TAILORED TO MEET YOU WHERE YOU ARE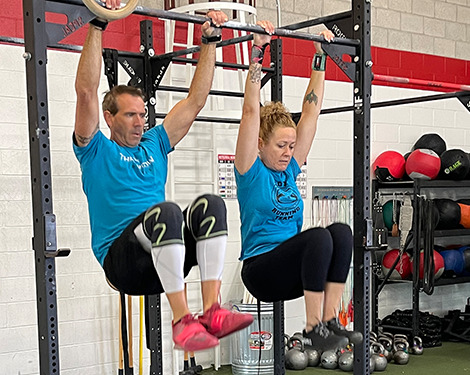 A certified strength and conditioning coach will guide you through a warm-up, provide movement instruction and demonstrate the workout of the day. Your coach will supervise and correct any movements you perform during your workout.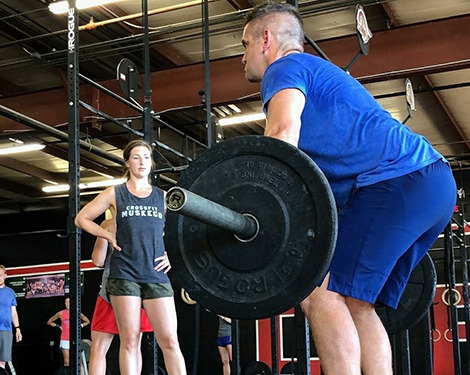 Train during one-on-one 30-minute or 60-minute sessions with a coach. These sessions are designed with your specific goals in mind.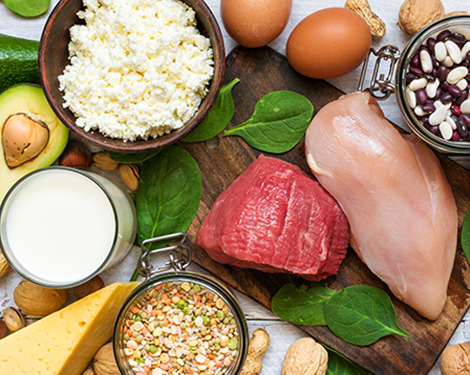 Stop dieting and limiting yourself and start focusing on healthy habits with a proven, personalized plan. Wisco Fitness Solutions' nutrition creates real change through education and world class coaching.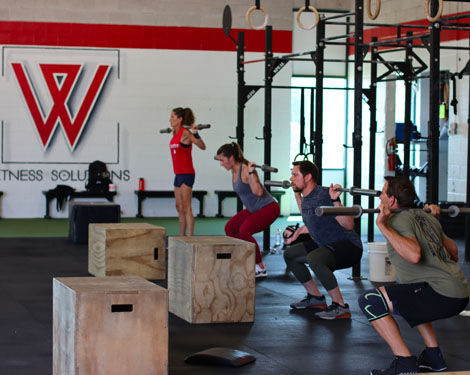 Discover how fitness boot camp workouts can transform your life in just 30 minutes a day. Sign up with Bootcamp for a healthier, happier you!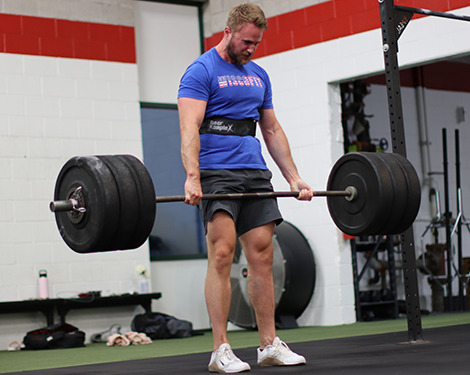 Our Fundamental Fitness program is specifically designed to give you the opportunity to learn about wellness in a supportive and encouraging environment at a minimal expense.
ARE YOU READY TO LEVEL UP?
DON'T JUST TAKE OUR WORD FOR IT
WHAT New Berlin LOCALS ARE SAYING...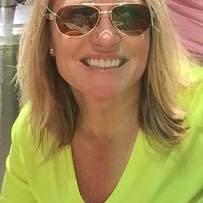 Jennifer Finkel Kujawa
Wisco Fitness Solutions MEMBER
"This is the best gym...they offer something for every level and age ( I'm 50:). The workouts are varied daily and it is truly a complete body workout. I've been here for about 2 years and its more than I could have ever asked for. The staff and people are super supportive of everyone and its truly a no judgement zone. I have many limitations, but they work with me and all abilities to help me succeed every time I go."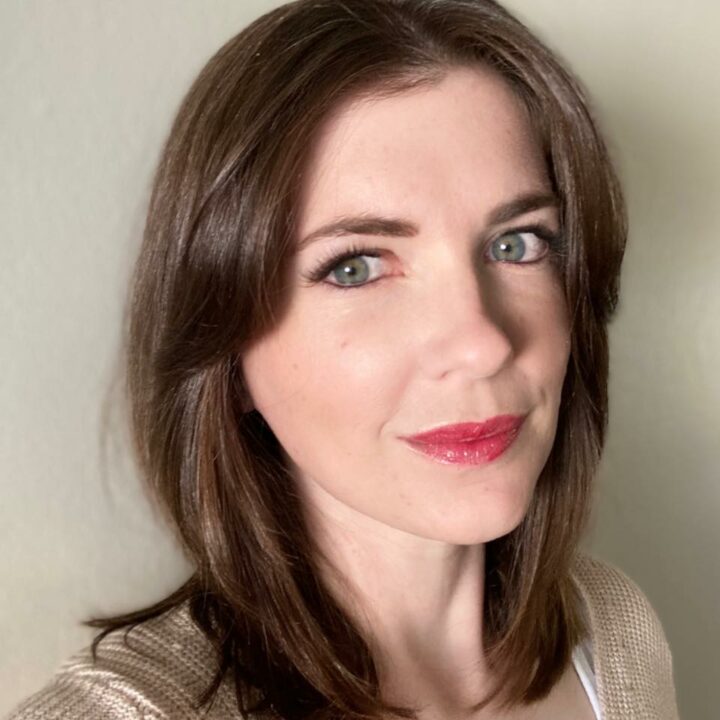 Sarah Ganos
Wisco Fitness Solutions MEMBER​
"A welcoming staff and community for all fitness levels. I've been a member here for almost 3 years now. A friend encouraged me to give CrossFit a try when I was looking for something to help me gain strength and keep the weight off I had lost through dieting. As a complete beginner I was so nervous and intimidated, but the supportive staff and community here quickly put my fears to rest. This is the first time in my life I've ever stuck to a fitness routine. Not only have I gained strength physically and mentally, I've learned how to live a better lifestyle and met so many amazing people."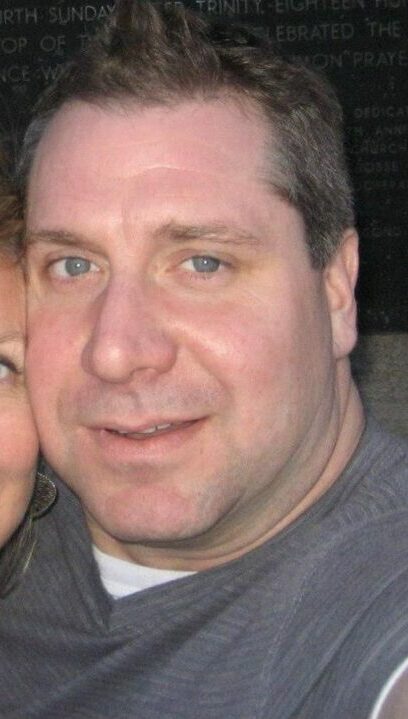 Bryan Goetzke
Wisco Fitness Solutions MEMBER​
"I have now been a member of Wiscofit for over 2 years now. I was an overweight middle aged male that was fed up with how I looked and felt about myself. Embarrassment and self concious kept me from the gym for a longtime. On my 44th birthday I had enough and got up the courage to at least try. It by far was the best thing I could have ever done. This place, the coaches and members are so welcoming, kind and positive it is amazing. Take it from a former smoker (quit exactly one week later.can not do both) In these 2+ years I lost 41 pounds, gained many new friends and it helped bring back my self confidence. If any of this rings true for you please know you to can do this and all of us will help you get there"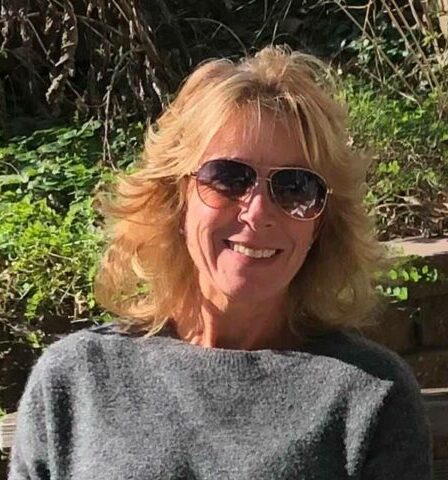 Dan Morrissey
Wisco Fitness Solutions MEMBER​
"Awesome coaches and awesome environment to gain fitness and challenge yourself. All abilities or no ability at all are welcome and encouraged. Safety and proper movements are taught and encouraged. You will be challenged, but nothing that you can't handle...and you WILL get fitter!"
We welcome drop-in's from other gym's all over the world! Click here for drop-in details. If you are considering joining our gym, your drop in fee will be credited back to you at sign up. Click the button below to get started!
GIVE US A CALL
(262) 379-3551
15801 Schaefer Ct, New Berlin, WI 53151, USA
follow us on social media!